<

,BR>




















MEET CHADDER!


Chatter Chipmunk is an adventurous, mischievous character kids love. Each day when kids visit Sail Away Cinema, they view a segment of Chadder's High Sea Adventures. Preschoolers will view Chadder's Preschool Play Deck.


Join the Crew!
Click for a sneak peek!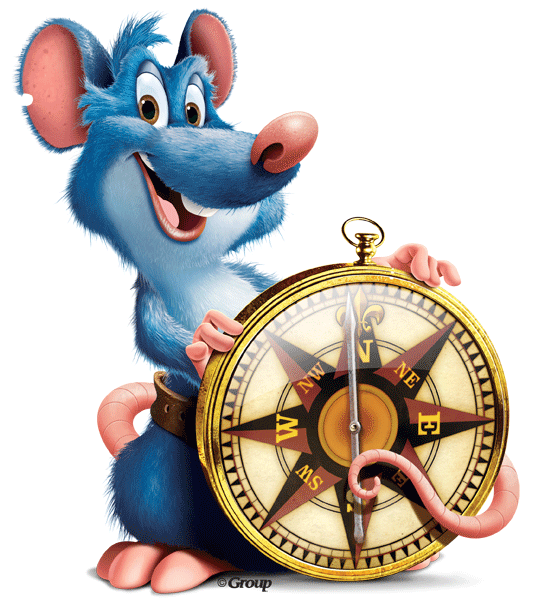 "I'M SCULLY!
SAILORS TRUST A COMPASS TO POINT
THEM IN THE RIGHT DIRECTION.
"GOD'S WORD IS TRUE"
IT'LL GUIDE YOU EVERY DAY!"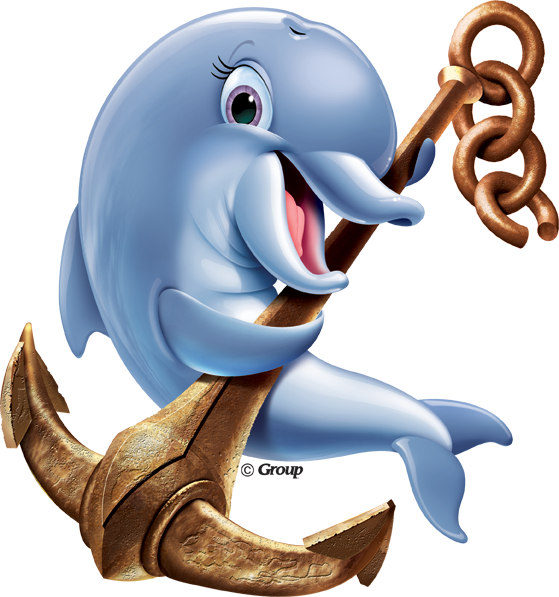 "MARINA HERE!
"GOD'S WORD IS COMFORTING!"


LIKE AN ANCHOR IN A STORM, YOU CAN HOLD ON TIGHT TO GOD'S WORD!"




"MY NAME IS WINK!


WOW! LOOK AT ALL THE BIG, WILD, AMAZING AND INCREDIBLE SURPRISES IN GOD'S WORD!

"GOD'S WORD IS SURPRISING."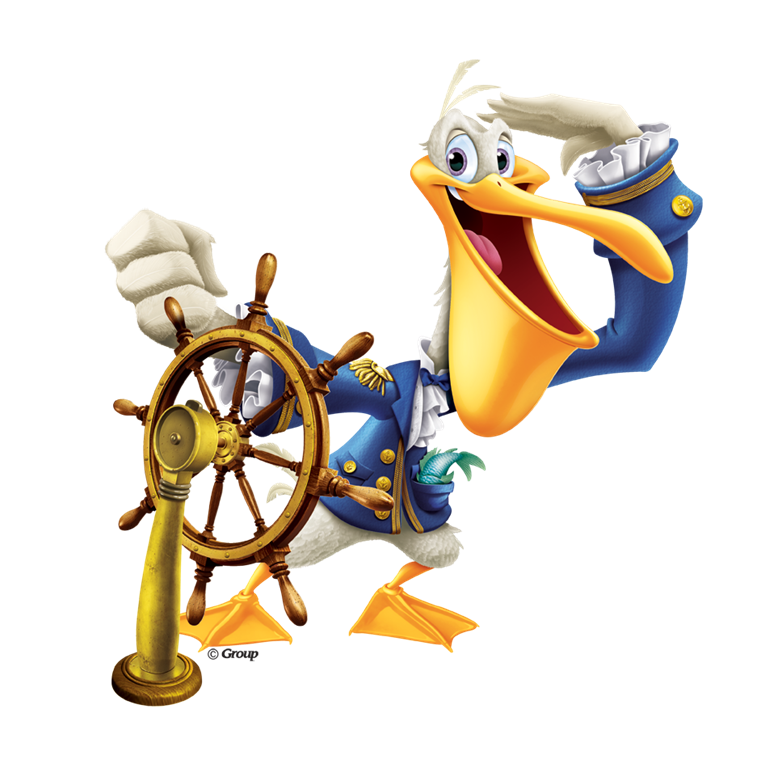 "I'M SALTY!


THE CAPTAIN NEEDS A WHEEL TO CHANGE THE SHIP'S DIRECTION.

"GOD'S WORD IS LIFE CHANGING."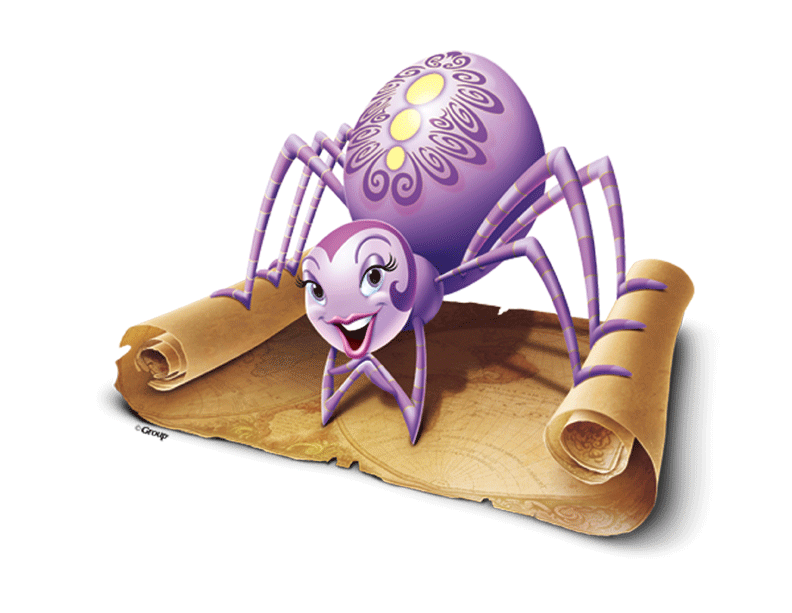 "GREETINGS FROM LACEY!"


A MAP SHOWS ALL THE PLACES WE CAN GO TO SHARE GOD'S WORD

"GOD'S WORD IS FOR EVERYONE."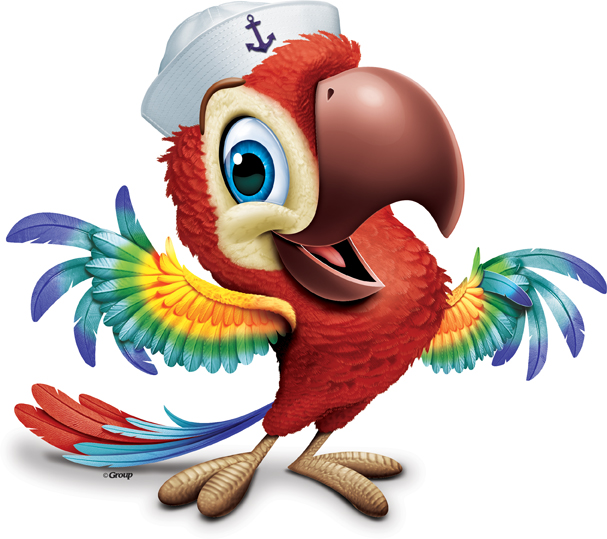 HI! I'M SKIPPER!
Calling all preschoolers ages 3-5!




Come and enjoy age appropriate crafts, games, Bible stories, and more!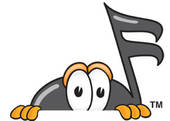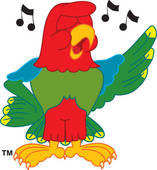 Click on song to view High Seas Songs on You Tube:





1)High Seas Expedition Theme "Vast Voyage"
2)"Shout To The World"
3)"Ha-La-La-La-La"
4)"Jump Jump Jump"
5)"Ancient Words"
6)"Let The Praises Ring"
7)"Oh The Deep Deep Love Of Jesus"
8)"Your Life Will Change"
9)"Today Is The Day"
10)"I Could Sing Of Your Love Forever"





READY TO JOIN THE CREW?
REGISTER NOW TO EXPLORE THE MIGHTY LOVE OF GOD

Dear Parents,
Get ready to set sail July 25th - July 29th 9am-12:00pm for the voyage of a life time! Our High Seas Expedition will be filled with incredible Bible learning experiences for kids to see, hear, touch, and even taste! Since everything is hands-on, kids might get a little wet and messy. Be sure to send them in play cloths and safe shoes. Since this is a nautical theme you may want to dress your child in nautical or beach style clothing. This year there will be no t-shirts. Instead, each child will receive their own sailor hat, and each family will receive a High Seas Expedition Sing and Splash CD.
Your kids will participate in a hands on missions project. The Elementary children will make small pillows, and the preschoolers will be decorating blankets to be sent with our missions team to give to the children in Haiti.
Parents, Grandparents, and friends are invited to join at 11:40 each day for The Floating Finale.
There will be a nursery under the direction of Mrs. Joan Gallante, available for the 1-3 year old children of volunteers and parents of crew members at no charge.
Since High Sea Expedition is a 2010 VBS Program, the online registration page is no longer available. However, I have included a Registration form you may print out and mail to:


Hyde Park United Methodist Church
VBS 2011
1 Church Street
Hyde Park New York 12538




You also may bring the registration form directly to the church. Registration drop off Boxes are located in the Narthex, Church Office and entrance way to Fellowship Hall.
The registration fee, as in past years, will be $10 per child. Families of 3 or more will be $25. To avoid day of delays and confusion, please include the registration fee with your registration form.


REGISTRATION FORM






Gloria Pease VBS Director: gloriadianne2945@yahoo.com
Please write "VBS 2011" in the subject line