FROM SENIORS TO SENIOR CITIZENS

A PHOTO LOOK AT THE WAY WE ARE!

YES, I'M A SENIOR CITIZEN!



I'm the life of the party, even if it lasts until 8 p.m. I'm very good at opening child-proof caps. (with a hammer.)
I'm awake many hours before my body allows me to get up. I'm smiling all the time because I can't hear a thing you're saying.
I'm very good at telling stories; over and over and over and over. I'm aware that other people's grandchildren are not nearly as cute as mine.
I'm so cared for! (long term care, eye care, private care, dental care.) I'm not really grouchy, I just don't like traffic, waiting, crowds, lawyers, loud music,
and a few other things I can't seem to remember right now. I'm sure everything I can't find is in a safe secure place, somewhere.
I'm wrinkled, saggy,and lumpy. (And that's just my left leg.) I'm having trouble remembering simple words like.......
I'm beginning to realize that aging is not for wimps. I'm sure they are making adults much younger these days,
And when did they let kids become policemen? I'm wondering, if you're only as old as you feel, how could I be alive at 150?
And, how can my kids be older than I feel sometimes? I'm a walking storeroom of facts. (I've just lost the key to the storeroom door.)
Yes, I'm a SENIOR CITIZEN and I think I am having the time of my life!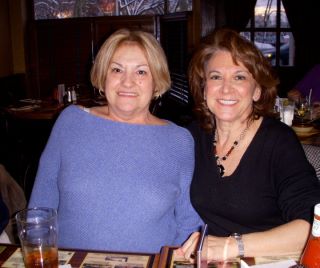 Ginger and Theresa 2010
(Morrison & Morra)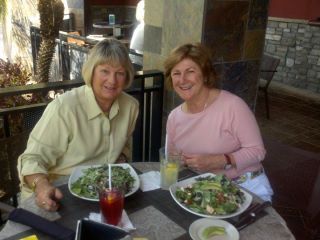 Bev and Jill 2009)
(Wall and Sugarman)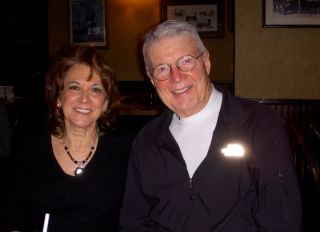 Theresa and Mr. Harold 2010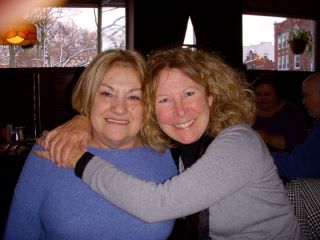 Ginger and Joanne
(Morrison & Williams)



Bill, Marianne, and Skip 2010
(Sicca, Triola, Kelly)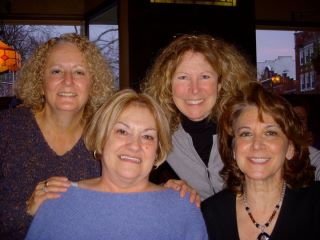 The Girls 2010
L to R: Marianne, Ginger, Joann, &Theresa
(Triola, Morrison, Williams, & Morra)




At a get together at the Iron Horse Restaurant in Westwood on Feb 27,2011 with Mr. Herold.
He is still active at Immaculate Heart Academy in nearby Washington Township.
Left to Right:
Bob Osborne, Skip Kelly, Marianne Triolo, Joanne Williams, Mr. Herold, Theresa Morra, Bob Tamagny, Bill Sica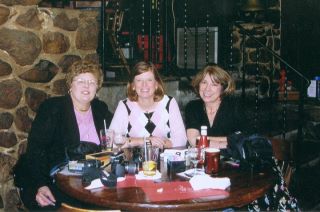 Jackie, Karen & Diane at The Allendale B&G 2004
(Bowman, Hubner, & Tremitere)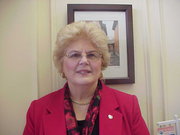 Jackie Bowman Bowns 2010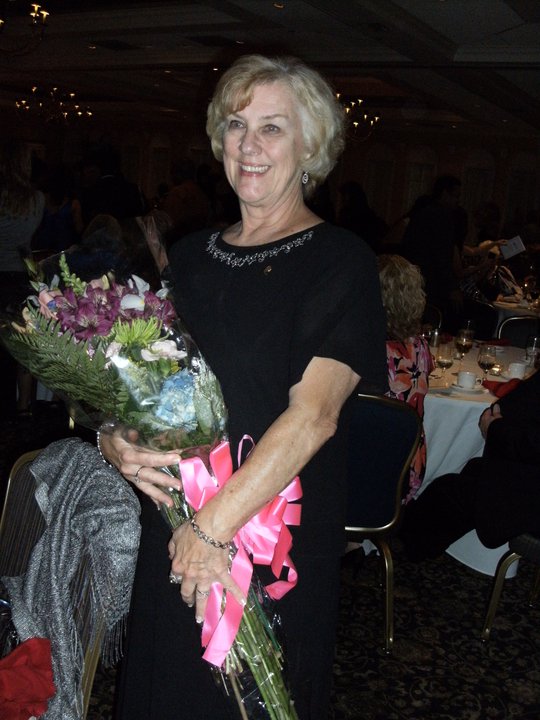 Joan Peterson Pinkston
(Left Allendale 1958)



Barbara (Webb) 2011




Diane 2011
Tremitere on Right. Daughter on Left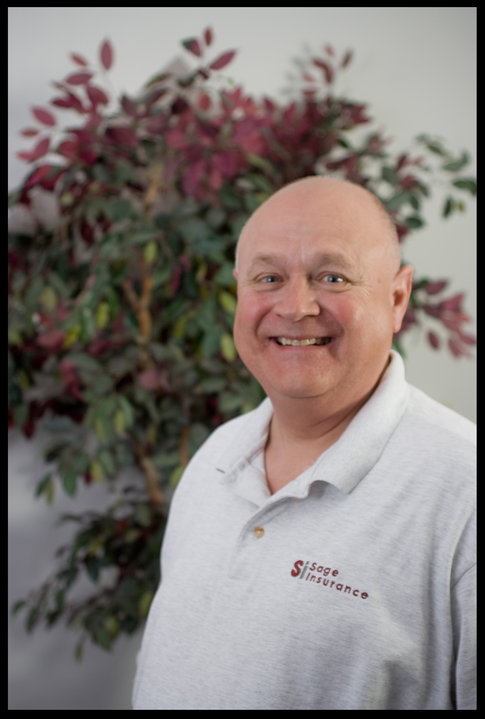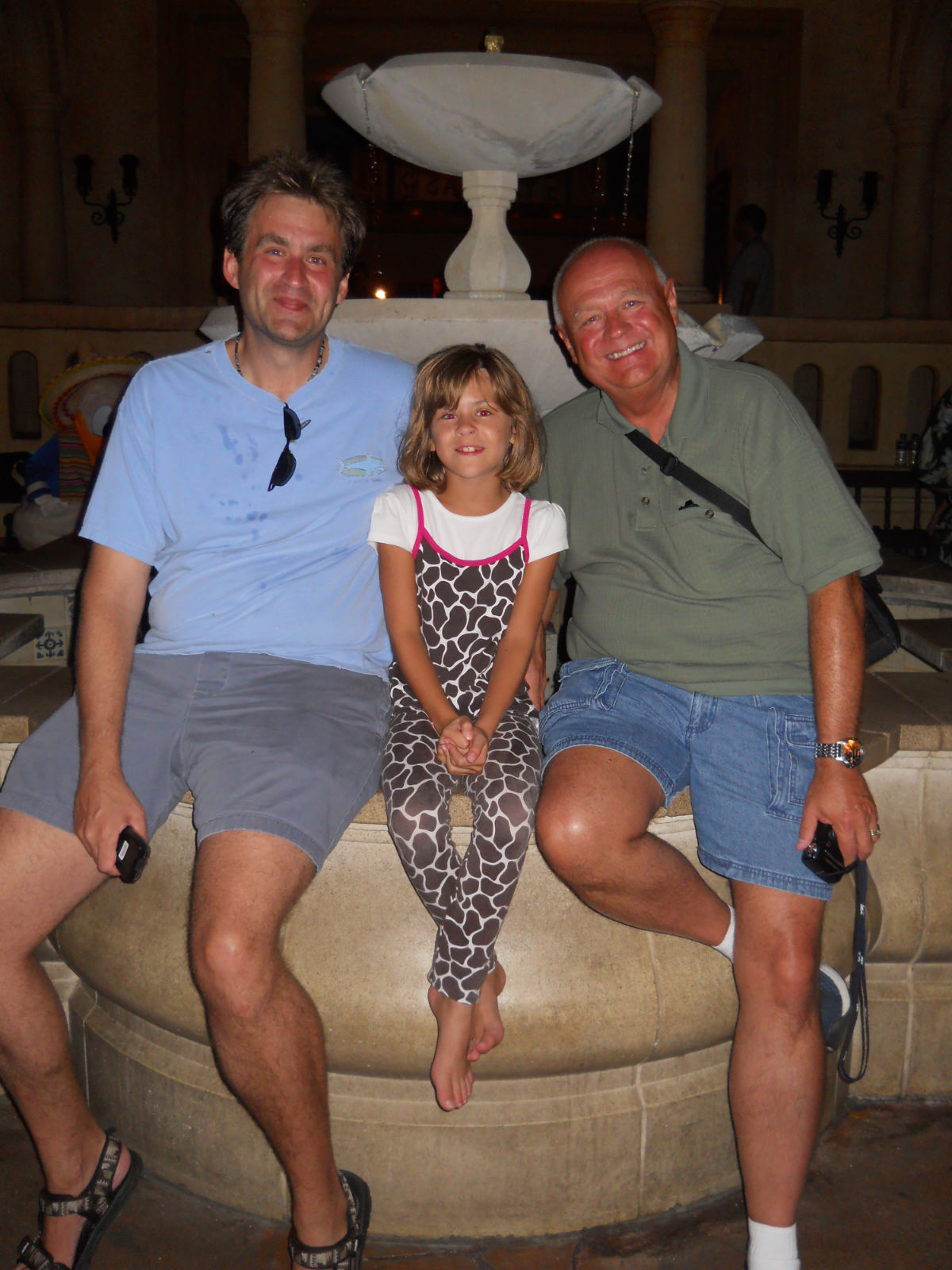 Jim Valkenbergh. Jim on right with his son Jason and grand daughter Maggie.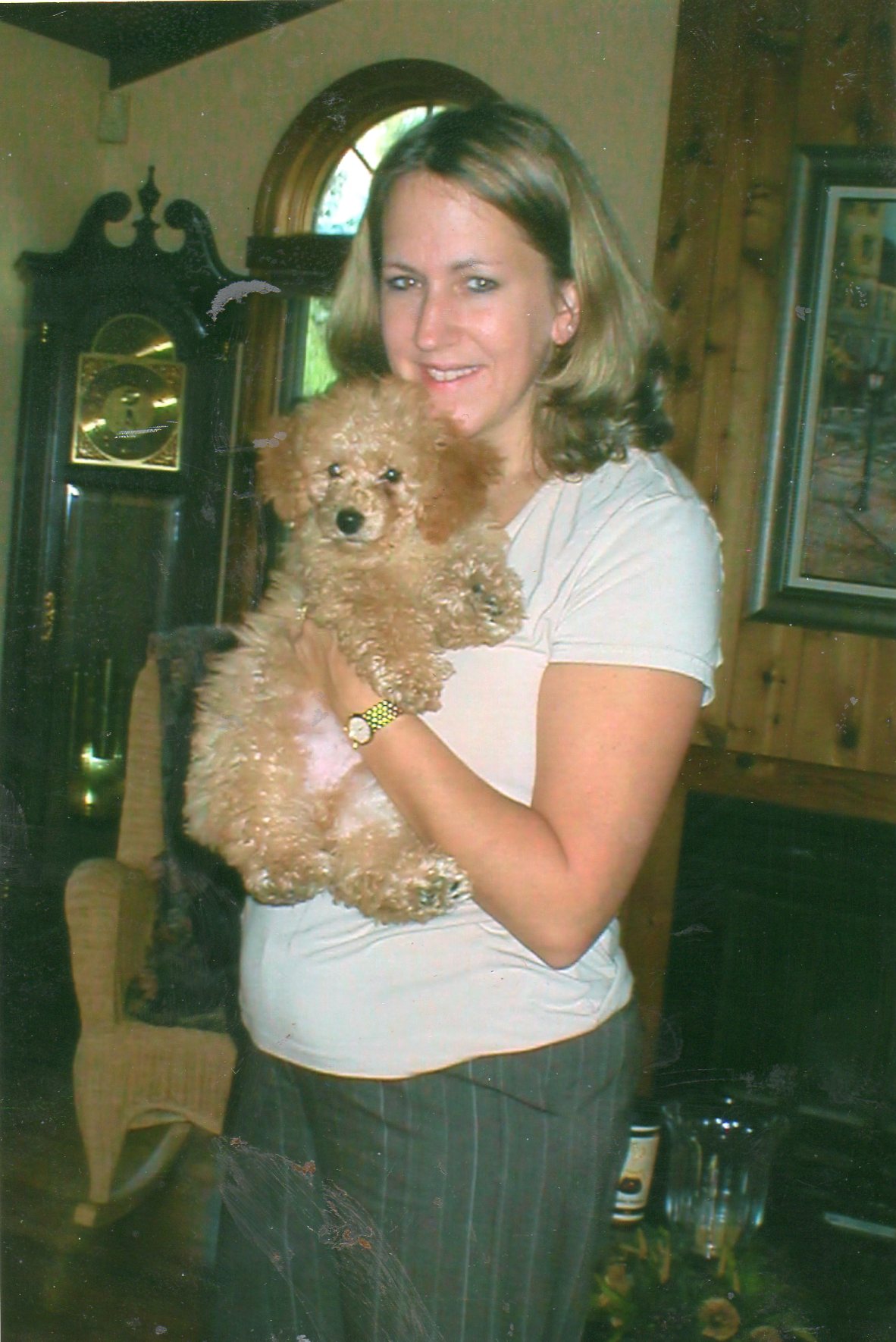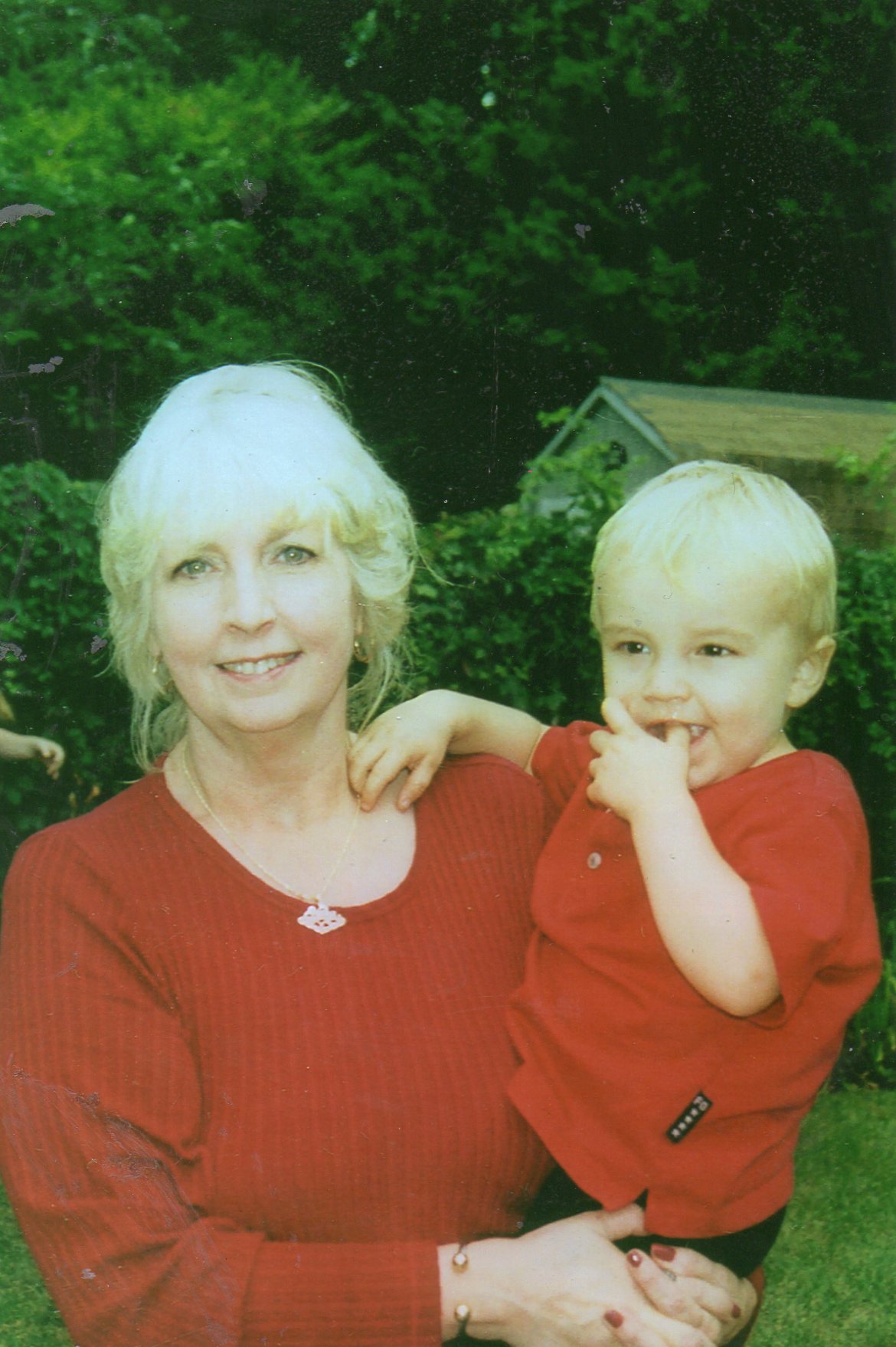 Jill Campbell-Barber-Higgins's grandson Andrew, daughter Kathy and Jill with step great grand son





Since Carol Dembia isn't with us to brag about her 3 wonderful children, I'll do it for her!
This is Carol's youngest son, Joe Russo. He is a drumer for "Furthur" formally known as "The Greatful Dead"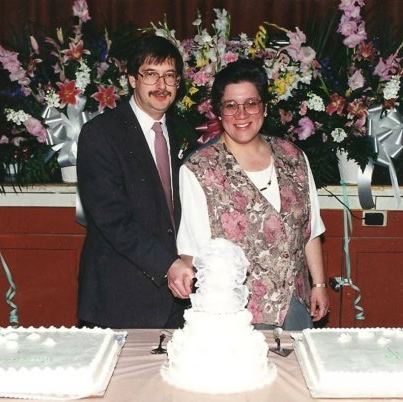 John Schaeffer marries Francheska.........Francheska with their grandchildren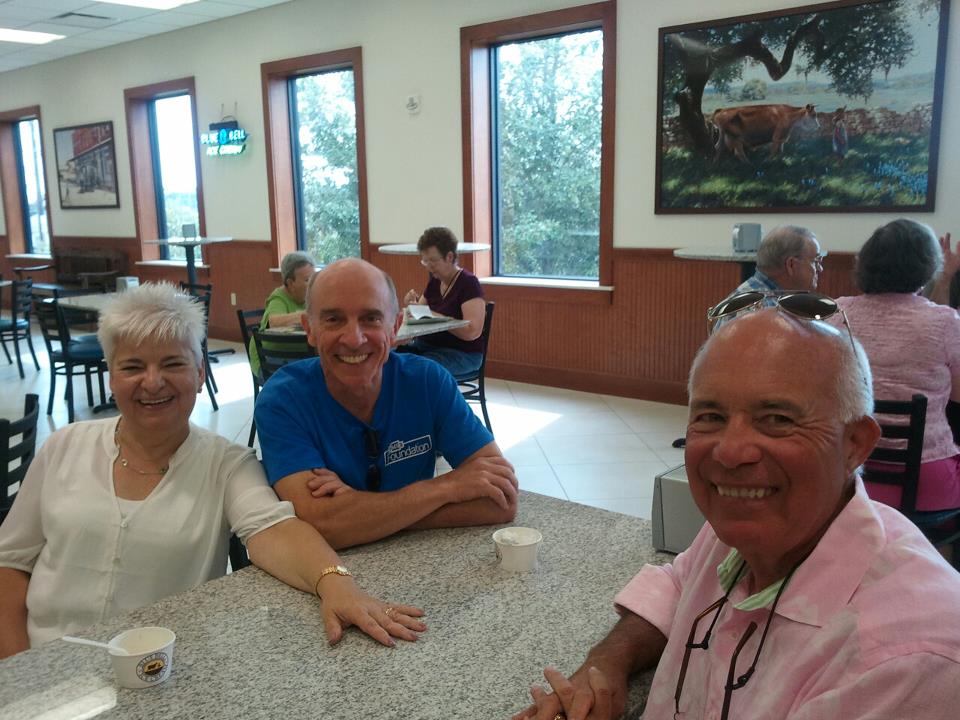 Bozo, Mike and 'Shaver" met for a pre-reunion! 2012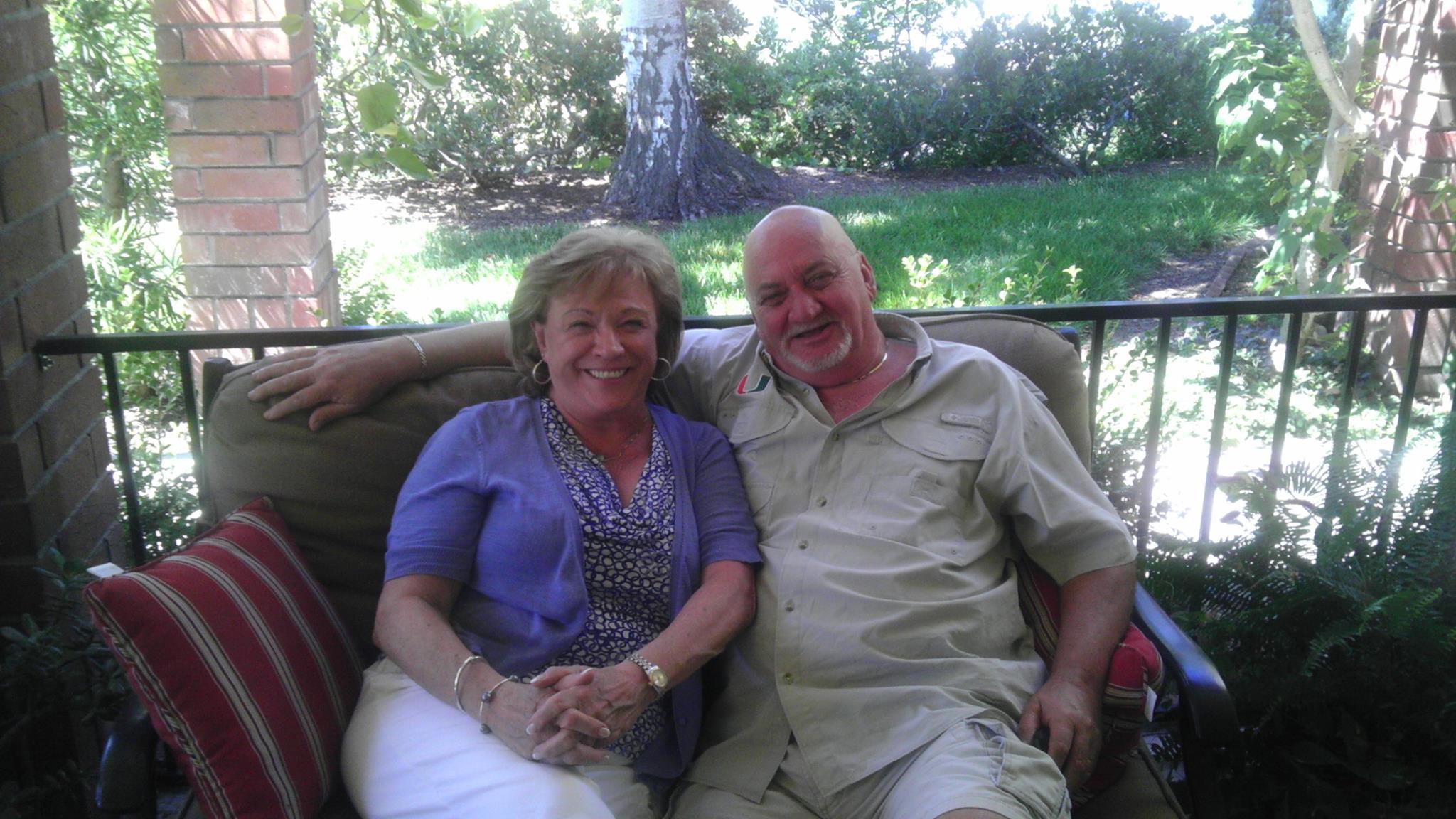 Paul Z pays a visit to Dottie in California! 2013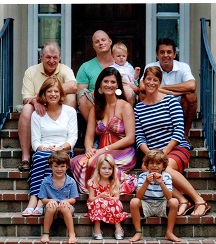 Karen Hubner and her family 2013

BR>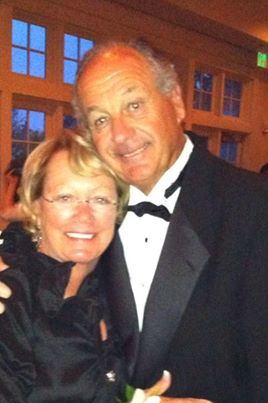 Pat Thurston Alvarez and her husband Ray







BACK TO MAIN
DIRECTORY