Bob Kiehl's Cars Today!
Bob is remembered for his car that caught on fire on his way to school in 1963.


Below are some pictures of Bob's restored cars.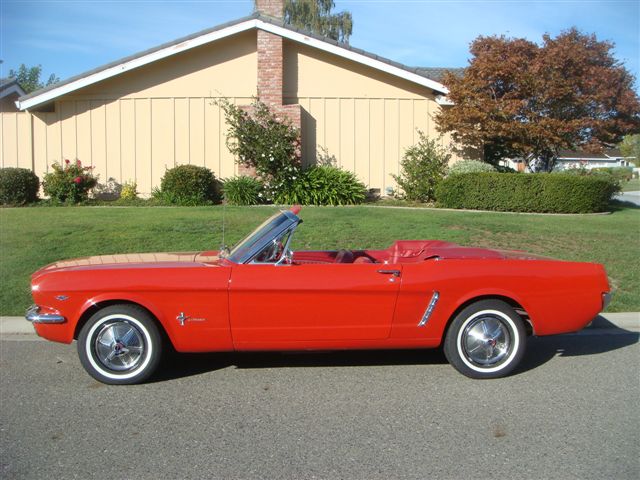 1965 Ford Mustang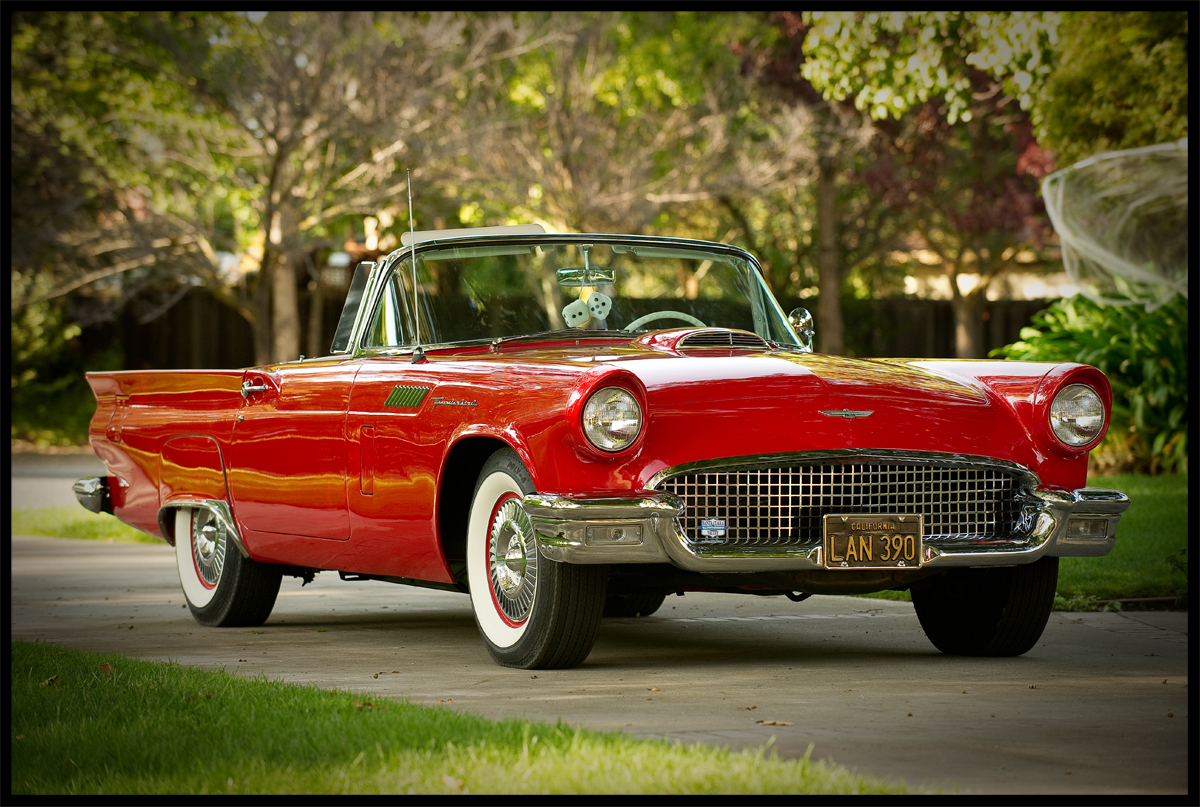 1957 Ford T-Bird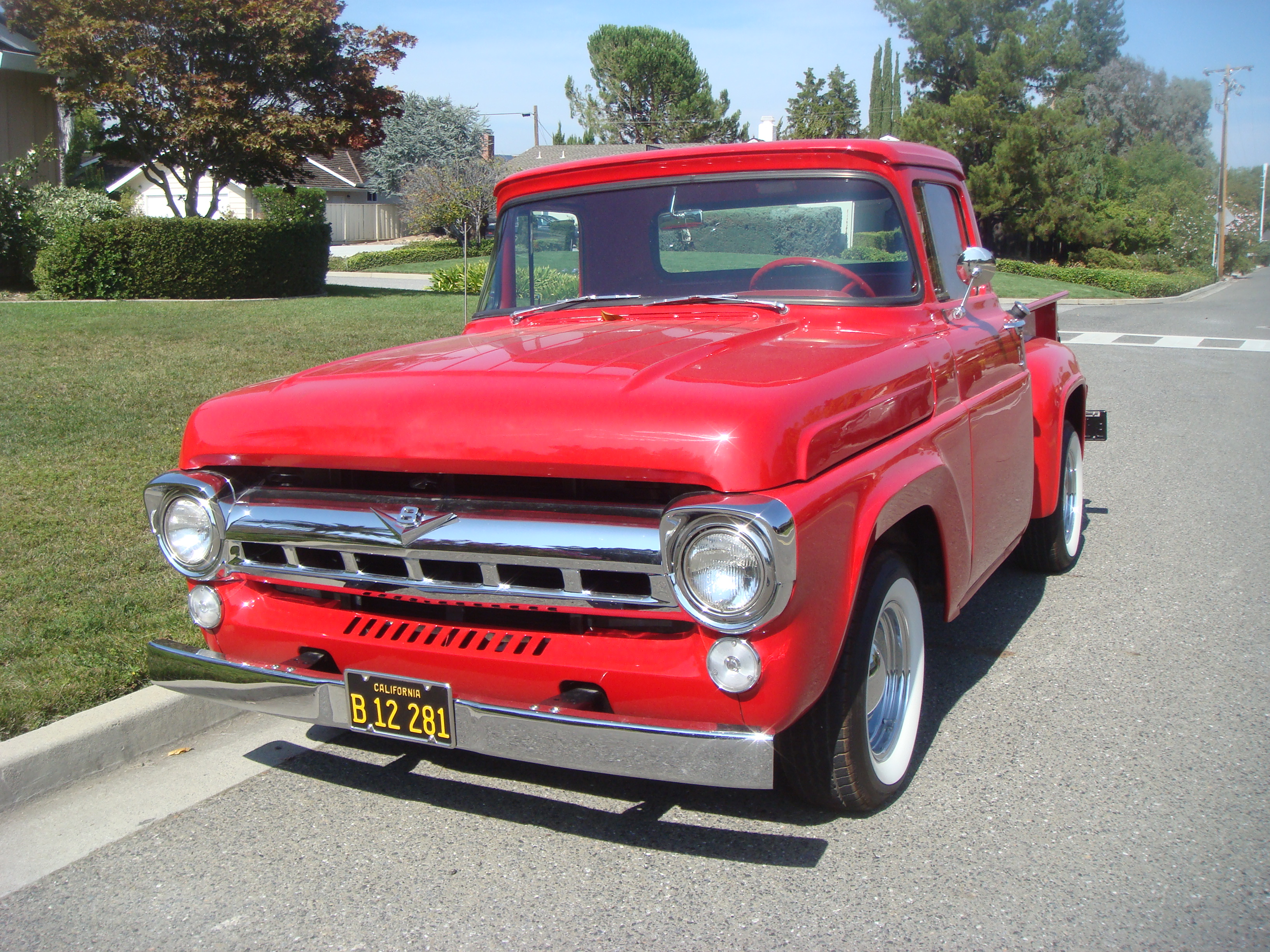 1957 Ford Pick Up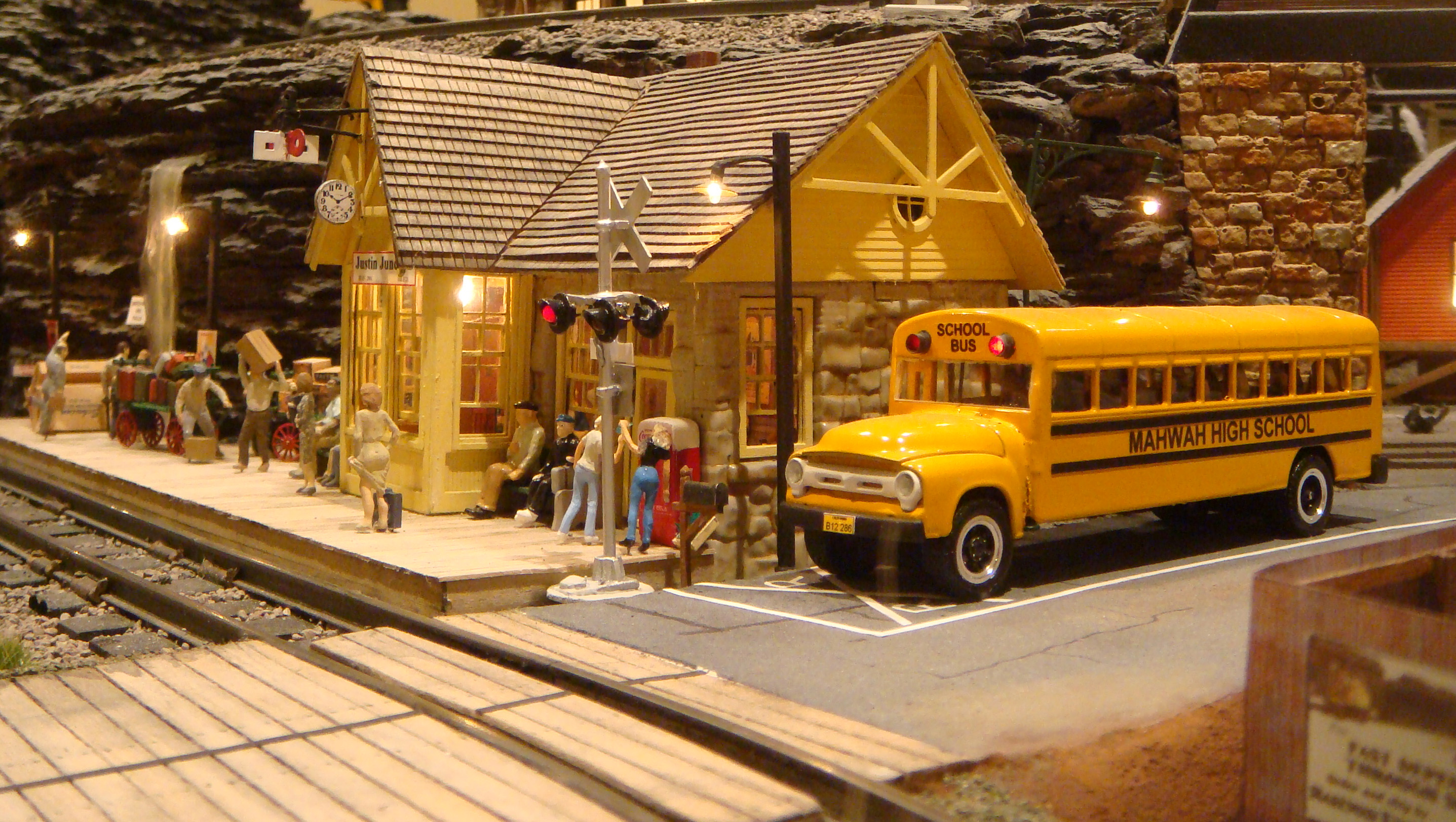 One of my other hobbies is model railroading.
When I built the bus, which is a 56 Ford,
no one gave any ideas as what name I should put on it,
so I used Mahwah High School.
The first question my kids had was
"Is it a real High School?" and "Did I spell it right?"




BACK TO MAIN
DIRECTORY
---
---